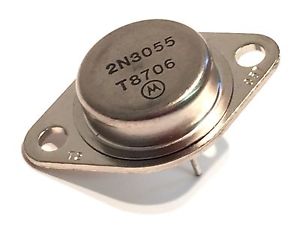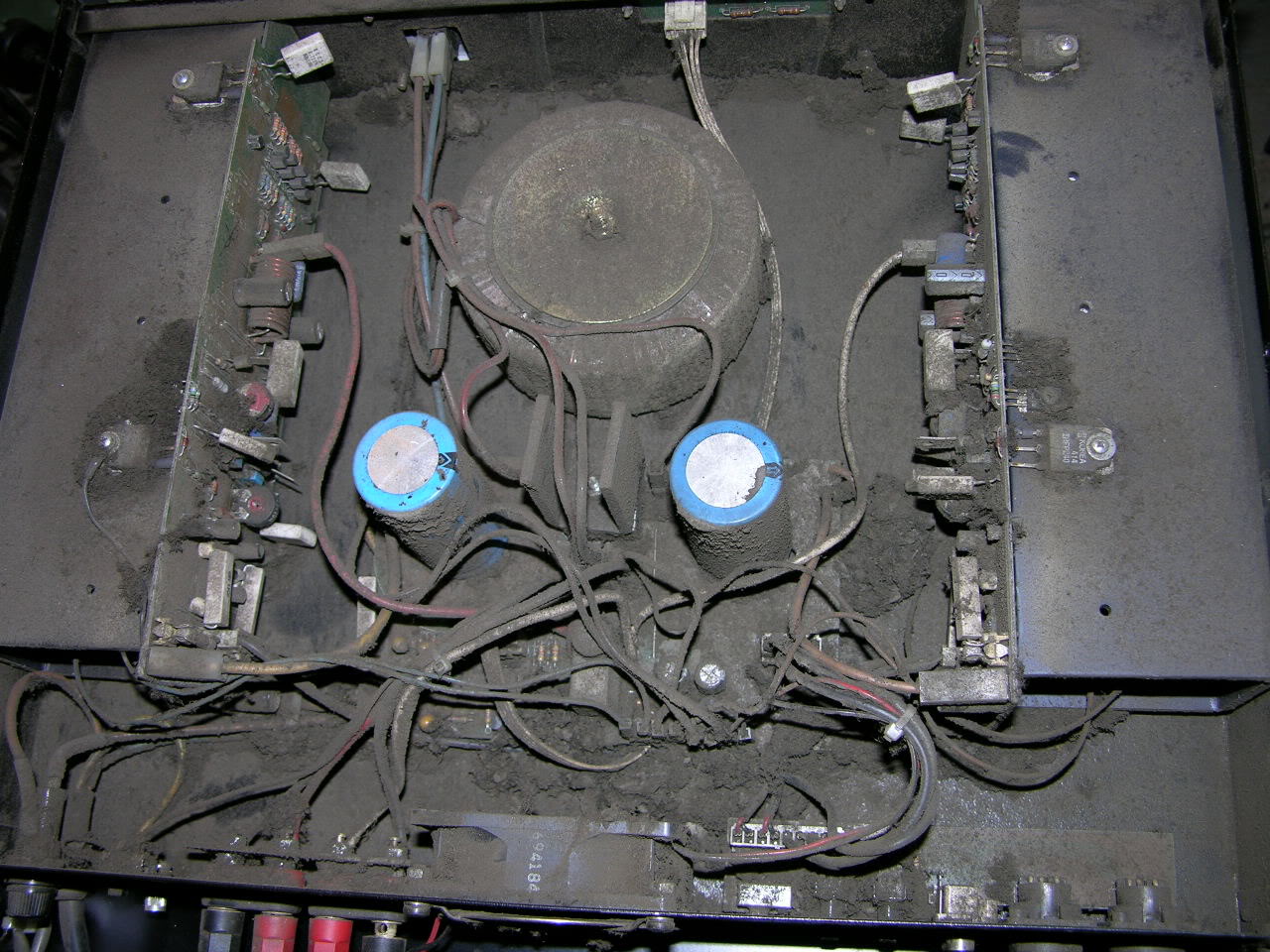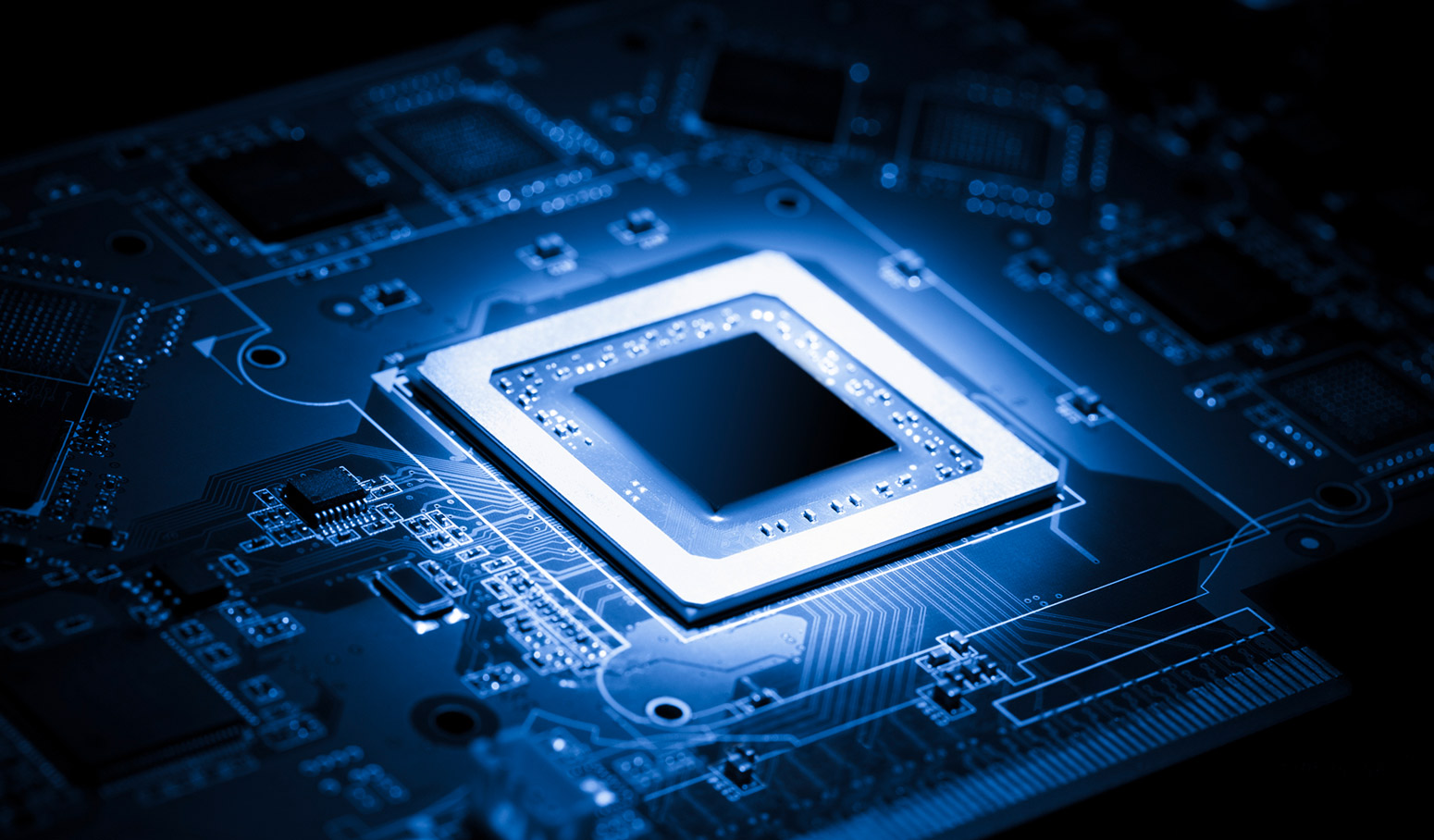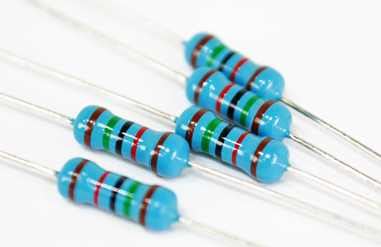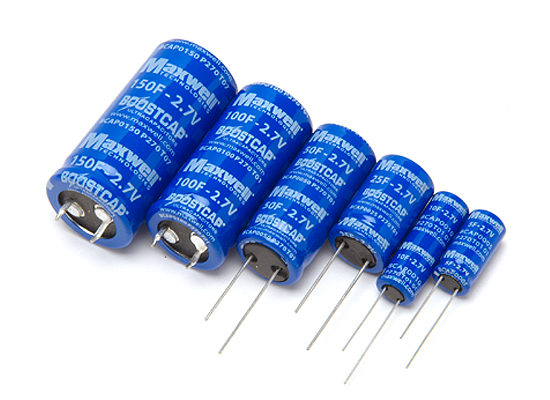 Service



Zed Audio is committed to serving the Car Audio, Home Audio and Professional Audio industries.

PLEASE READ THE PACKING NOTES BELOW IN RED TEXT.

We take care to provide the most professional service for our customers. Zed not only repairs and restores the products which we have manufactured but also NEARLY all other brands.

The brands we choose not to repair are Memphis, MATTS and USAmps.

A quick note about those pesky high powered class D mono blocks, aka. SKATEBOARDS from Korea, China and Brazil.

These all come in basically two different design flavours. Both are incredibly unreliable! The designs have flaws which are expensive to change due to various factors including very poor Printed Circuit Card (PCB) layout. We do repair these, they are expensive to repair and we offer ZERO warranty on these repairs owing to the nature of the beast.

Zed is aware that many of you out there have product which was manufactured in the Eighties through the Nineties, 2000 and beyond and who are unable to have your amplifier repaired by the original mother company owing to the fact that they are either out of business or will not repair these older or legacy products.

This is not a problem for us to repair and/or restore your amplifiers.

Every amplifier repaired goes through a full test program on one of our Audio Precision test instruments and we are able to supply a BIRTH CERTIFICATE to you at a nominal charge (This varies by how complex the pre-amplifier and how many channels there are).

If the certificate is required, the request MUST be made PRIOR to the service being carried out. This BIRTH CERTIFICATE is available in an electronic format only...we develop it in PDF format and email it to you (We are trying our best to save the trees and avoid paper)

Multiple amplifiers sent in for service are eligble for a discount. Please remember that when shipping us your amplifier, to pack it well, and we mean well. The shipping companies believe that boxes should be treated with the same consideration as a football.

PLEASE DO NOT FORGET to include your full name and a daytime phone number or email address.

This is required so that we may contact you with the final cost of the repair which includes return freight and insurance.

Please download and print the SERVICE INFORMATION SHEET below

We do not charge anything for an estimate.

All service carries a 90 day warranty.

A 1 year warranty may be purchased for an extra $45.00 for amplifiers of less than 1,500w, those greater than 1,500w the warranty charge is $85.00

In the event an amplifier needs to be repaired during our extended warranty period, a copy of the original repair invoice MUST accompany the amplifier

Any repair(s) not paid within 30 days after customer is notified that repair(s) is/are complete, become the property of Zed Audio (Unless prior arrangements were made).

Return freight is for the customer's account and we charge the same as UPS charges us.

If more than one (1) repair is sent in at a time then a discount is applied to the final invoice.

2 amplifiers 10% discount

3 amplifiers 15% discount

4 or more amplifiers 20% discount


TERMS OF PAYMENT


Payment is required once the product(s) has/have been repaired. There are exceptions to this. If the amplifier is such that the repairs are extensive we may ask for either a full or partial payment before work commences.

Payment may be made via Paypal, Credit Card, Money Order or Cash.

If the Credit Card option is chosen we request that the CC info be called in via phone. (We do not advise sending this via email).


PACKAGING

We receive many boxes where the packing is insufficient for safe transport. There is normally insufficient packing material to keep the amplifier(s) from moving around. Zed has to either repack using extra packing material and/or supply a new box. We also receive USPS FLAT RATE boxes where there is ZERO packing and almost 100% of these amplifiers are damaged. As of the 1st January, 2018 we shall be charging an additional fee of $15.00 per box to repack and/or supply a new box. UPS, our carrier, will NOT insure any package where the contents are in contact with ANY of the inside surfaces.

This applies to ALL USPS FLAT RATE boxes received

Please make sure that you pack your shipments well.

The link below is a PDF which must be downloaded, printed, filled in and included with your shipment.




SERVICE INFORMATION SHEET
Testimonials
Copyright © 2017 Zed Audio Corporation. All rights reserved.