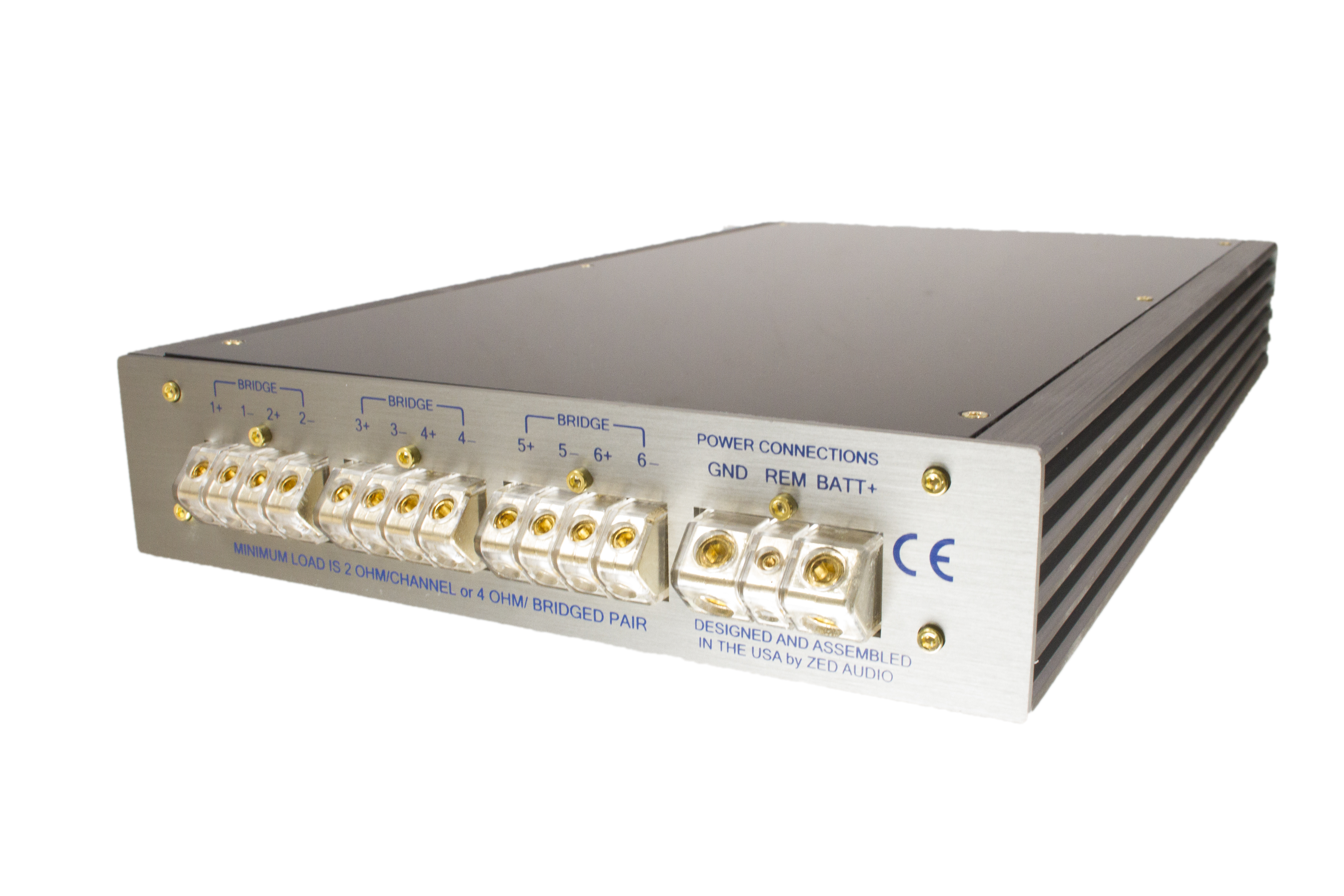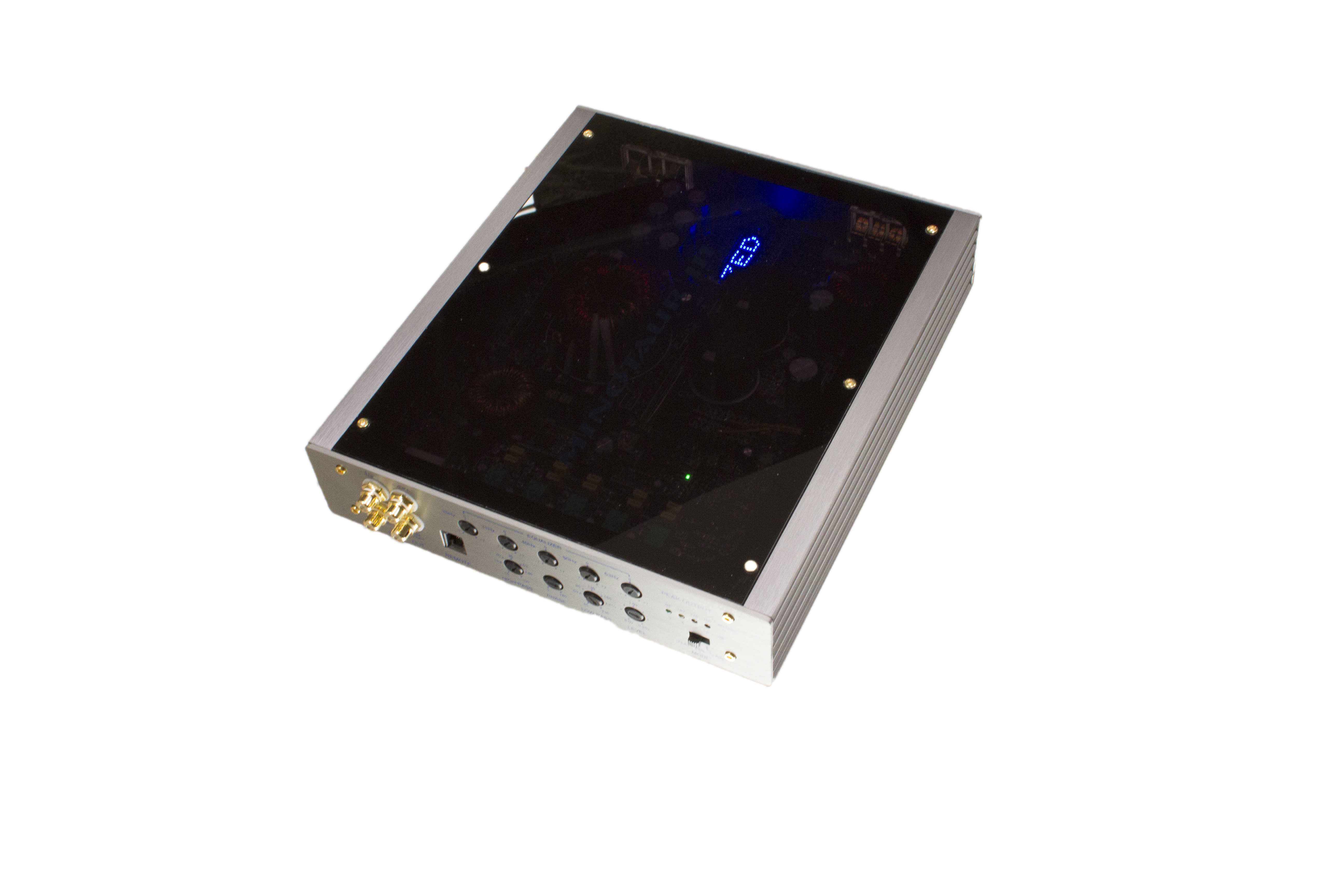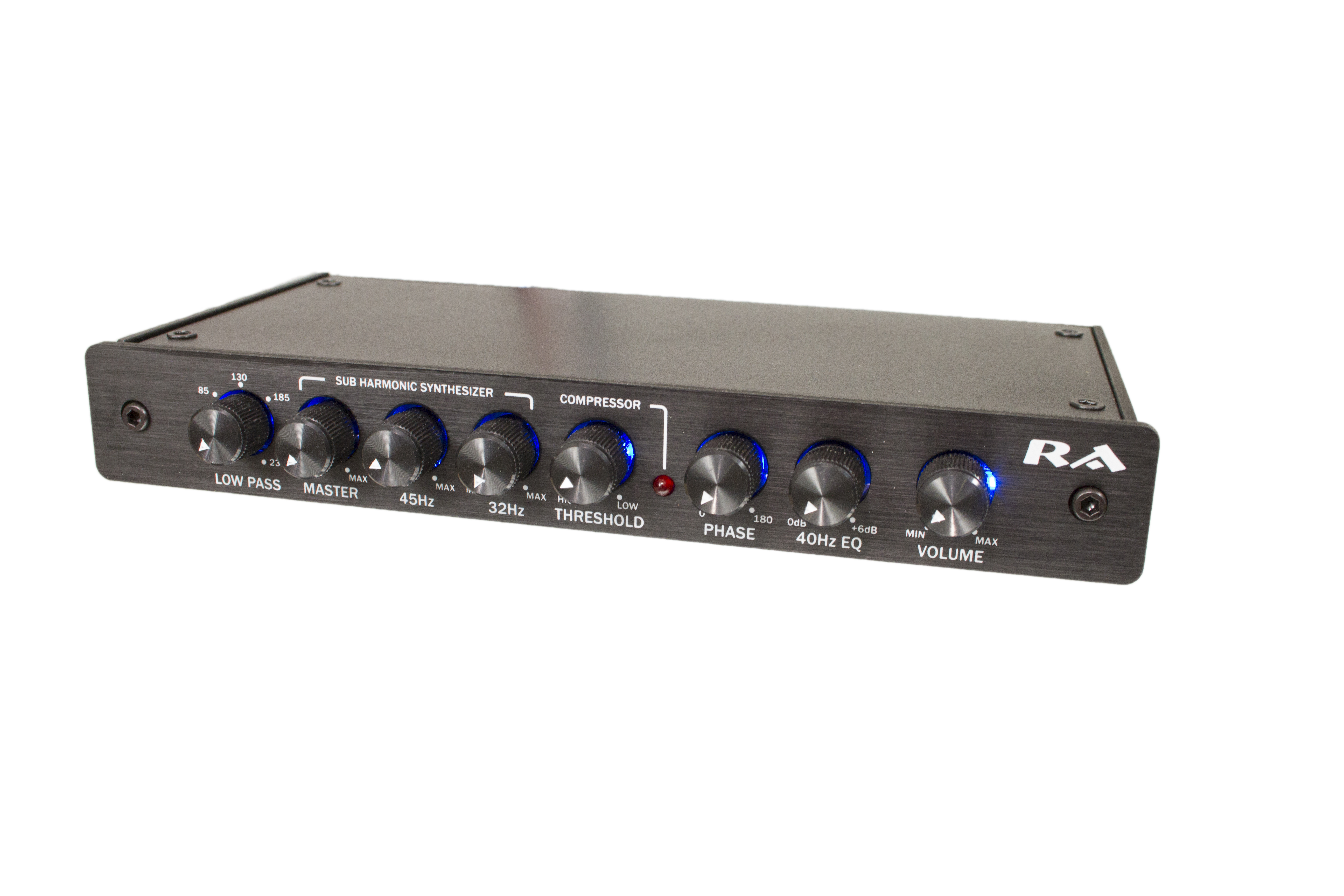 Where no amplifier has gone before!
The new Zed Audio website is under construction, all links are now active
We welcome your input to make this website more informative. Any topics you would like to see discussed, please let us know.
Copyright © 2017 Zed Audio Corporation. All rights reserved.